Today Donatella Versace, queen of Italian women style and Airy bitch dresses is turning 59 (Damn), and in celebration of her birthday I've decided to set up a little list of some of my favorite Versace moments. I have to be real to myself and come to terms that I really can't afford Versace (as of now), so all I can do is lust over the fashion each season. The studs, the leather, the sultry fabrics and italian flare definitely kill me. Besides it never hurts to see male models in little gladiator outfits. Hopefully we share the same sense of humor, because if we don't then you might hate me, but remember... She doesn't even know we exist.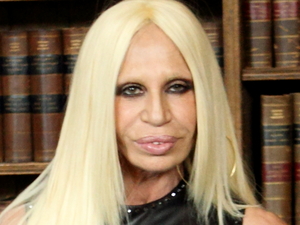 TIMES WHEN SHE LOOKS VERY UGLY IN PICTURES BUT STILL IS BETTER AND RICHER THAN YOU SO YOU CAN'T HELP BUT TO STILL LOVE HER
THOSE RICH BITCH DRESSES THO
THOSE MALE MODELS ON THE SHOWS/ADS THO *CLEANS DROOL*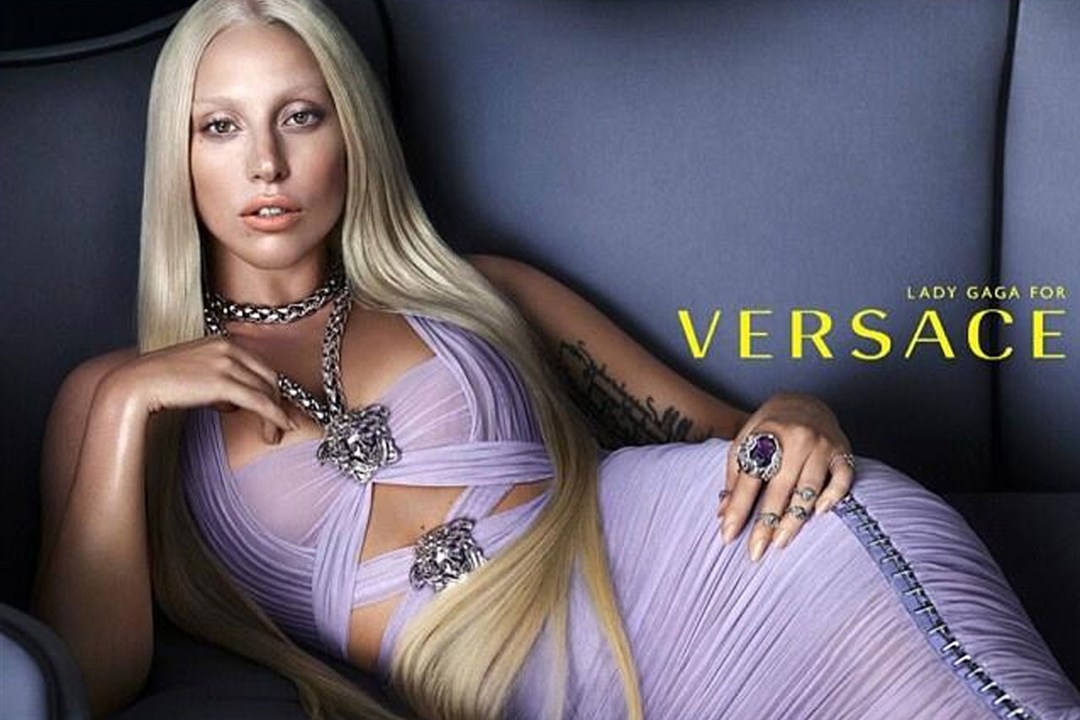 THAT TIME LADY GAGA WANTED TO BE DONATELLA SO BADLY SHE ACTUALLY MADE A SONG ABOUT HER AND SCORED AN AD CAMPAIGN WITH THE BRAND
THE MEDUSA/CHAIN PRINT ALL OVER THEIR COMMERCIAL RELEASES.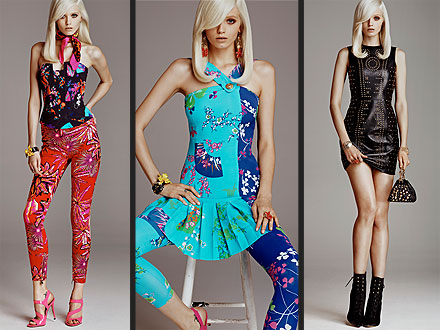 THAT H&M COLLABORATION I COULDN'T GET MY PAWS ON.
THEY HAVE FABRICATED SOME OF THE MOST HIDEOUS AND MOST BEAUTIFUL SHOES YOU'VE EVER SEEN. NEVER FORGET SPRING '10.
In the end we all lust over versace, because without a doubt they are one of the biggest, most luxurious brands in the entire world. Gianni made this brand perfect but Donatella maintained that perfection.
XXXO
KING LEO